Highlights of M.Tech - Computer Science & Engineering Program
Faculty with more than 15 years of teaching and research experience.
Research Facilities including modern Software tools for carrying out dissertation (project) work.
GATE stipend through MHRD, Government of India (@ Rs.12,400/- per month).
Compulsory 4-Week Pedagogy Training / Industrial Training part of the program.
All the departments are recognized as Research Centres by JNTU, Kakinada.
Name of the Programme
Department
Intake
Senior Faculty
Computer Science & Engineering
Computer Science & Engineering
18

Dr. P.K.Subba Rao
Dr. D.Ravi
Dr. P. Prapoorna Roja
Dr. D.N.D.Harini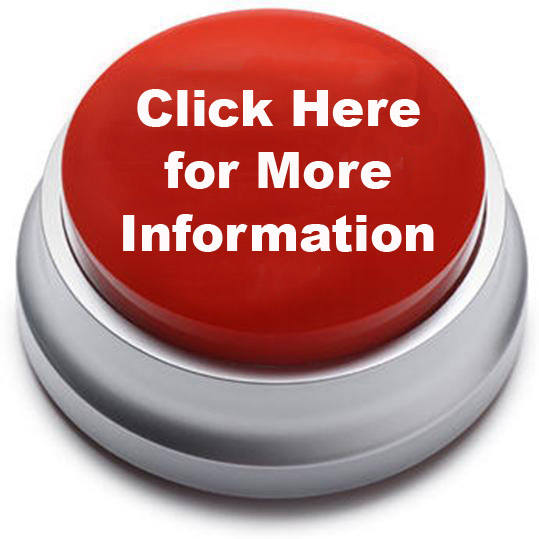 Contact for further information: 8885043402 (or) 9490748736